Welcome to my INFO 300 Website!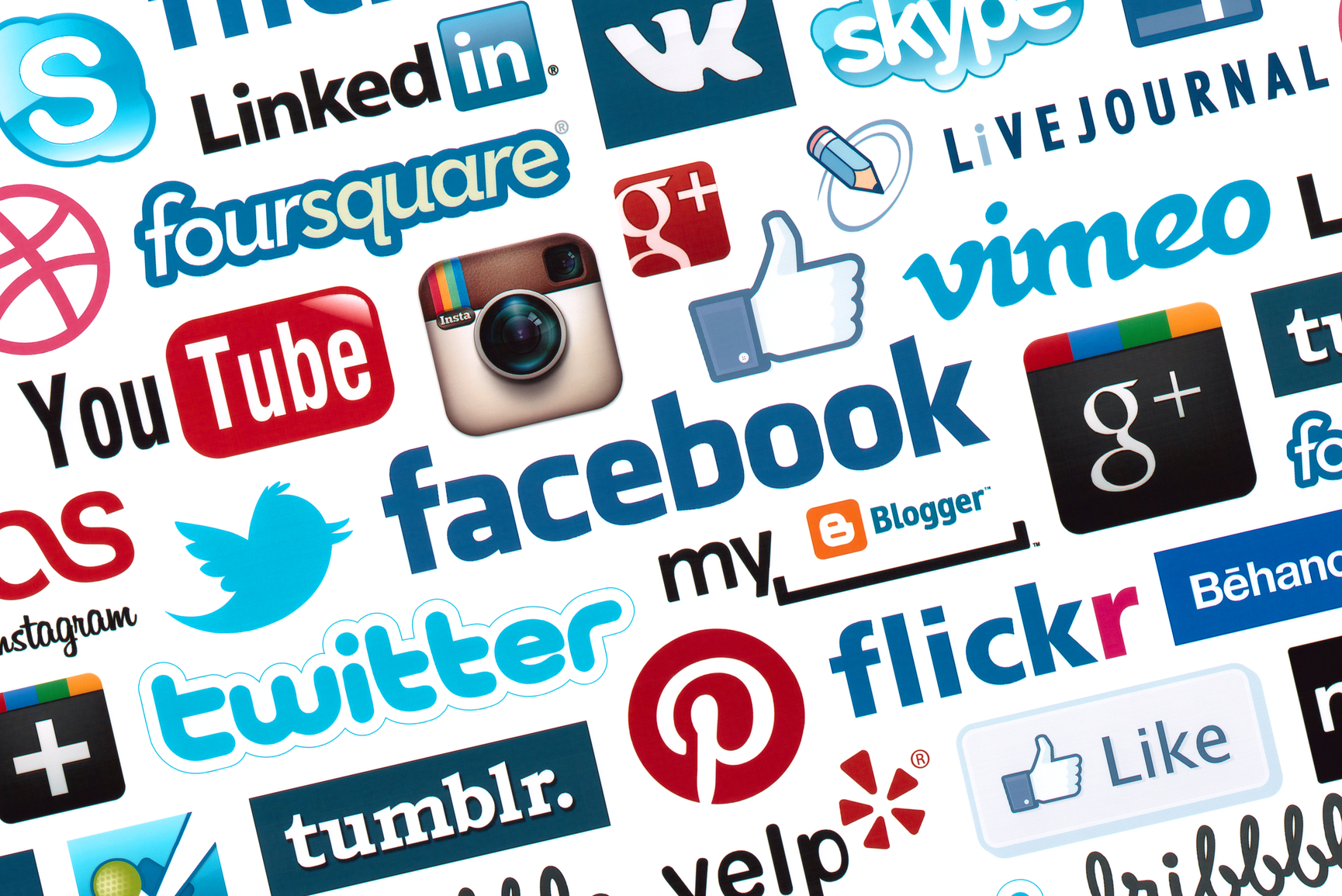 On this website, you will find my technical brief on Social Media and Market share as well as a quick summary regarding semantic markup, Section 508 Accessbility, and Search Engine Optimization. Enjoy!
Christy Abuyan is currently a Senior in the Information Systems program at the VCU School of Business.
For more information, visit my LinkedIn Page